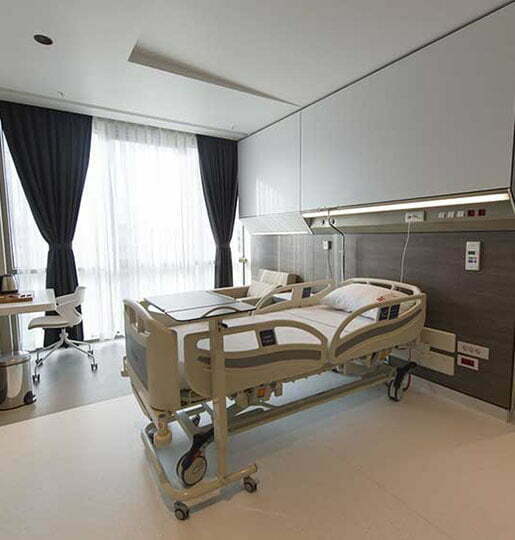 "Elite Clinic is a leading medical facility that offers a wide range of services to patients." Our team of highly trained and experienced doctors
and medical staff is dedicated to providing the highest level of care to our patients.
We specialize in areas such as cardiology, neurology, orthopedics, bariatrics, aesthetics, and more. Our state-of-the-art facilities are
equipped with the latest technology to ensure that we can provide the best possible treatment for our patients. We have a range of
cosmetic and aesthetic treatments from teeth whitening to orthodontics, hair transplants and other hair restoration techniques. We use the
latest techniques and technology to ensure that our patients receive the best possible results. We also have experts in bariatrics to help with
weight loss and metabolic disorders.
In addition to our medical services, Elite Clinic also offers a range of other services to make the experience of our patients as comfortable
and convenient as possible. Some of these services include airport pickup and drop-off, accommodations, translation services, travel
arrangements, and personal assistance.
Turkey is not just famous for its medical facilities but also for its rich history and cultural heritage. From the ancient city of Ephesus to the
stunning architecture of Istanbul, there's no shortage of things to see and do while you're here. Our patient care team will be happy to
provide you with information about local attractions and activities.
At Elite Clinic, we strive to make our patients' experiences as comfortable and stress-free as possible. "We are committed to providing the
best possible care and making sure our patients feel comfortable and well taken care of."