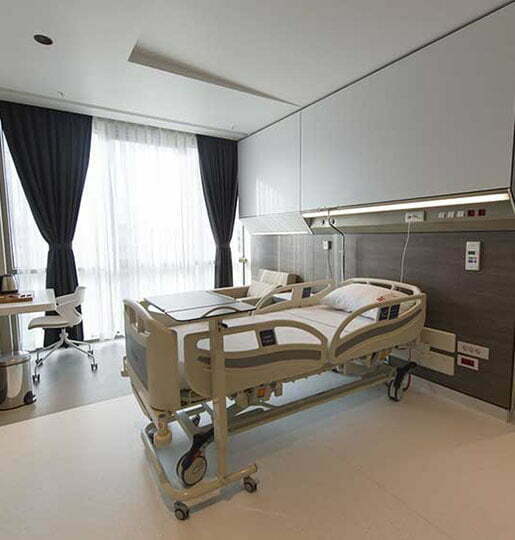 At Elite Clinic, we understand that traveling for medical treatment can be stressful, which is why we go above and beyond to provide our
patients with comprehensive services that make their experience as seamless as possible.
Airport Pick-up and Drop-off: Once you have informed us of your flight details, we will arrange for a private car or taxi to pick you up from
the airport and take you to the clinic or your accommodation. Our drivers will be waiting for you at the airport with your name on a
signboard, so you don't have to worry about finding transportation after.
Accommodation: We have a range of accommodation options available to suit different budgets and preferences. From luxury hotels to
more budget-friendly guesthouses, our partnership with local accommodation providers guarantees a comfortable stay for our patients and their families.
Translation Services: We understand the importance of clear communication in healthcare. Our team of professional translators are
available to assist with communication between patients and medical staff, ensuring that everyone is on the same page and that patients
fully understand their diagnosis, treatment options and post-treatment care instructions.
Travel Arrangements: We can help you plan your trip and make arrangements for transportation and accommodation. We can also assist you
with booking flights, trains, and buses and with obtaining any necessary travel documents.
Personal Assistance: Our dedicated patient care team is available to assist with any other needs or concerns you may have during your visit
to Elite Clinic. They can help with anything from arranging appointments to providing information about local attractions and activities. "We
strive to make our patients' experience as comfortable and stress-free as possible by providing these additional